Our mission is to revolutionise data in the video game & film industries, to empower educated decisions and increase revenue across all channels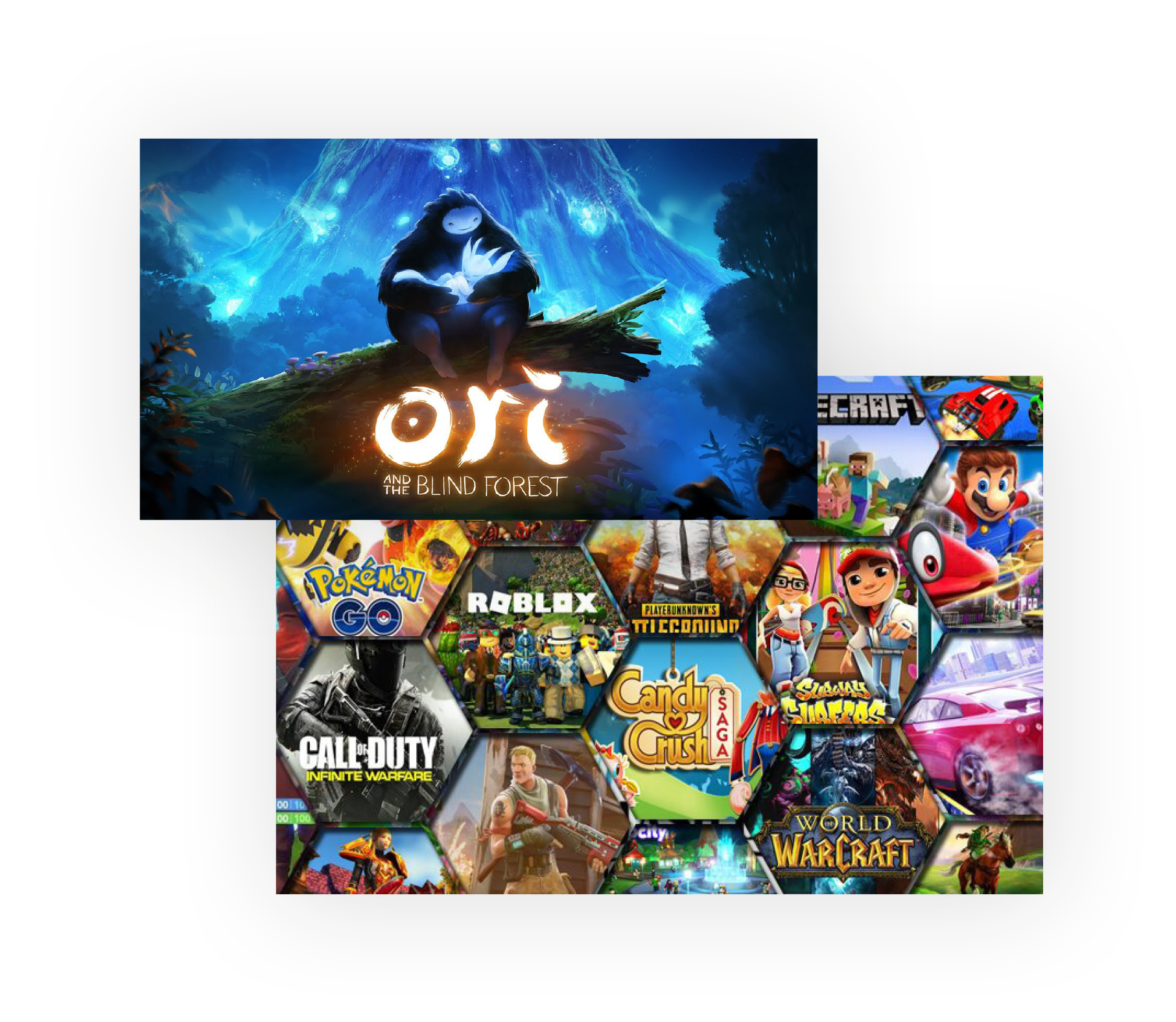 What can we do for you
?
Harness the power of global data with Fusion, our bespoke analytics tool, and unlock a range of new opportunities.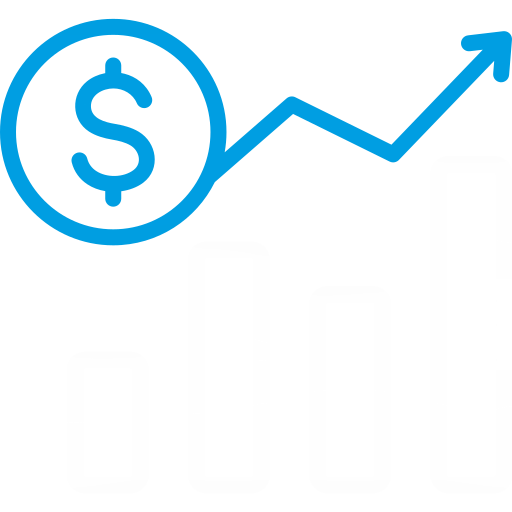 Boost Revenue
Improve product revenue by making informed decisions at the optimal time.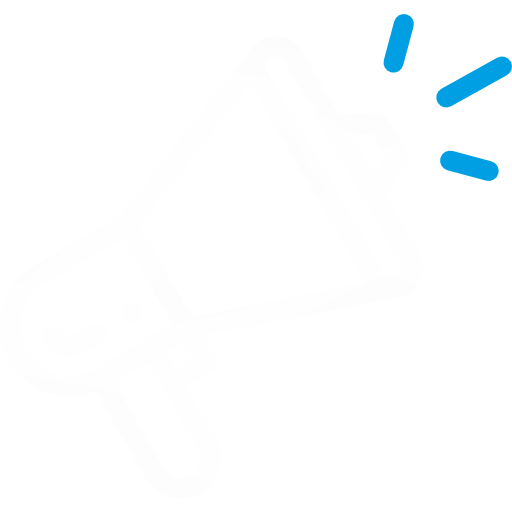 Promote Your Title
Maximise your promotions by analysing campaigns and key beats from across the industry.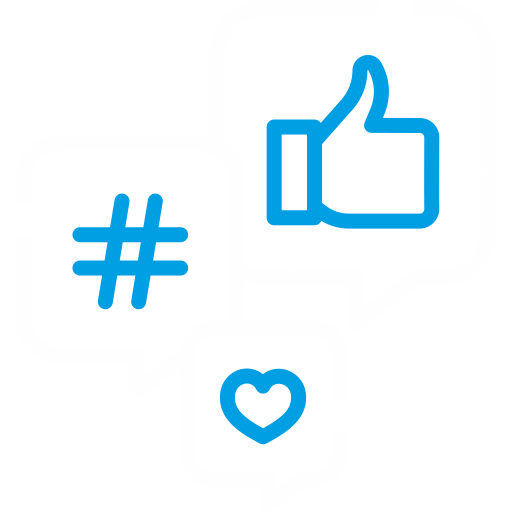 Increase Social Presence
Track trends and discover influencers to increase your social presence and engagement.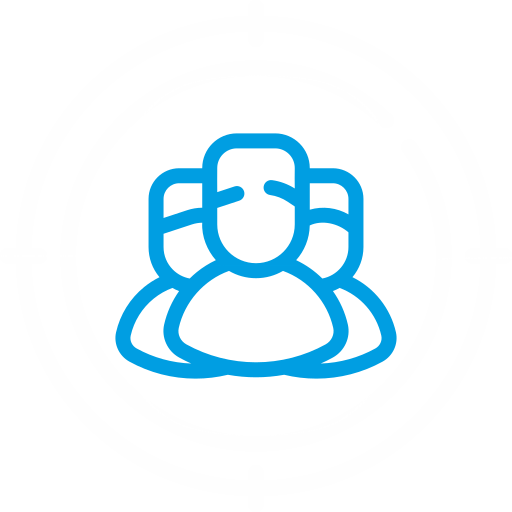 Discover Your Audience
Keep up to date with communities and gain direct consumer feedback on video content.
What our clients say
Don't just take our word for it, here's what some of our clients think.
The data and insights Fancensus has provided really supported the creative direction we wanted to show, while also giving our potential partners a clear overview that we're thinking in commercial terms too.

Alex Friend

Marketing Director, Arrowhead

"Their asset tracking tools add context to trends that we otherwise would dedicate substantial resources to identify. I'd happily recommend Fancensus to marketing teams that want to better understand the health and reach of their PR & Social Campaigns."

Simon Haley

Research & Planning Manager, Capcom

"We've worked with Fancensus since 2012, they provided Global Stock, Sales and Price Data through the launches of GTA V & Red Dead Redemption 2. The Fancensus team are always willing to go the extra mile, whether that's answering calls at any time, or expediting new projects. On top of data services, they've helped provide insights and analysis through close consultation over the years, which we've found invaluable. They've become an extension of our own teams in terms of how seemlessly they work with us"

Matt Spencer

Vice President Sales EMEA & APAC, Take 2

"Fusion has become an integral tool for tracking our earned and social media campaigns. The ability to compare historical and competitor data enables us to understand what's working in the market and plan future campaigns with confidence. The tool delivers personalised reports which we're abole to quickly analyse in a clear and comprehensive manner."

Shaun White

Director Of Communications, Codemasters Electronic Arts
.
Case Study
Results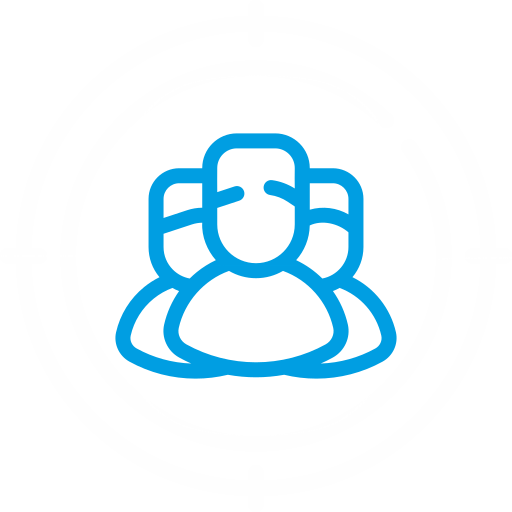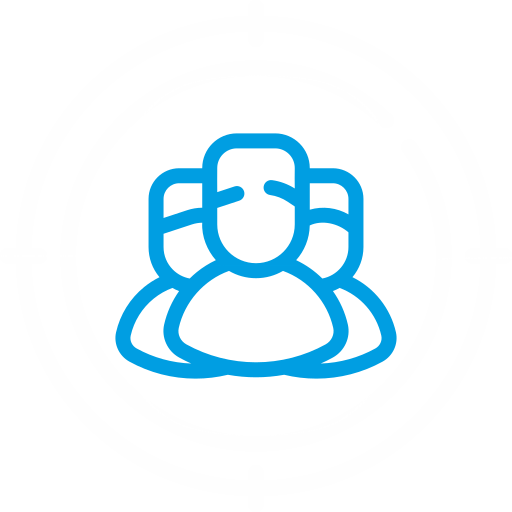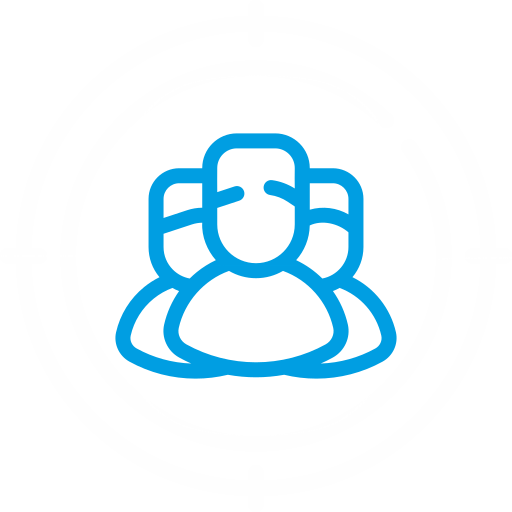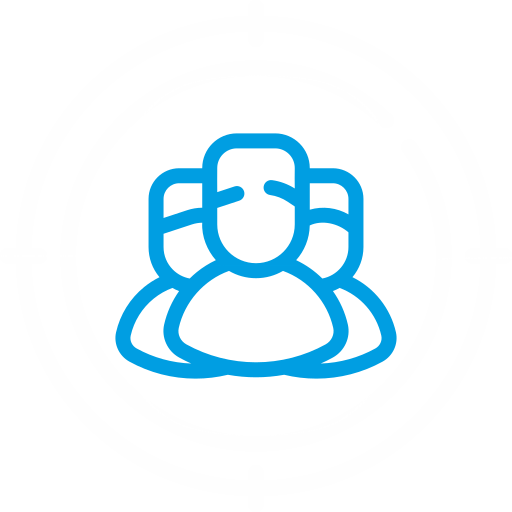 $USD Worth Of Paid For Placements Analysed Daily
Conclusion
As the world digitises, EA recognised that the discoverability of their games is becoming more important. And by ensuring their game was more visible to the right player on consoles, they increased their chance of success, especially when 80% of digital purchases are made directly on consoles.
Fancensus automated this process for EA and reports globally each day on their visibility across different player profiles, allowing almost instant decisions to be made.